Dispatches From The World Of Wood & Wire
Author:
Gil Gildner
Gil Gildner loves a good cold Pabst, building online communities, underground music scenes, and has traveled to over 45 countries.
Johnny Meyer gives us a taste of his new music and new direction in this exclusive video for AcoustiCult.
Read More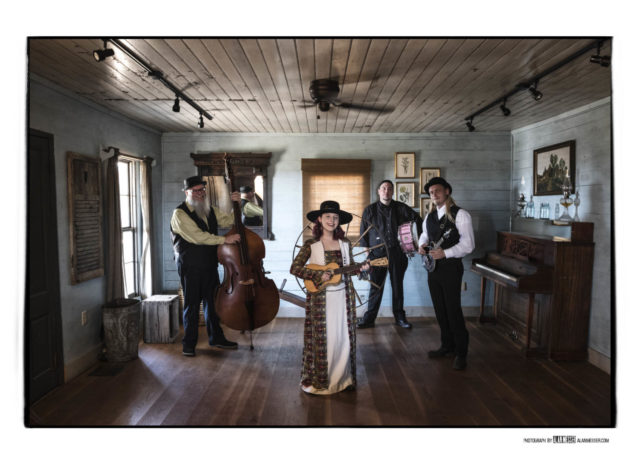 This morning, we're excited to sit down with singer/songwriter Emi Sunshine, who hails from East Tennessee. Emi has seen success from an early age, having a Jimmie Rodgers cover go viral at only 9 years […]
Zeb Snyder puts his spin on a classic fiddle tune in this exclusive for AcoustiCult.com.
Stephen Burwell joins Acousticult today for a few minutes of Snowflake Reel on fiddle.
Read More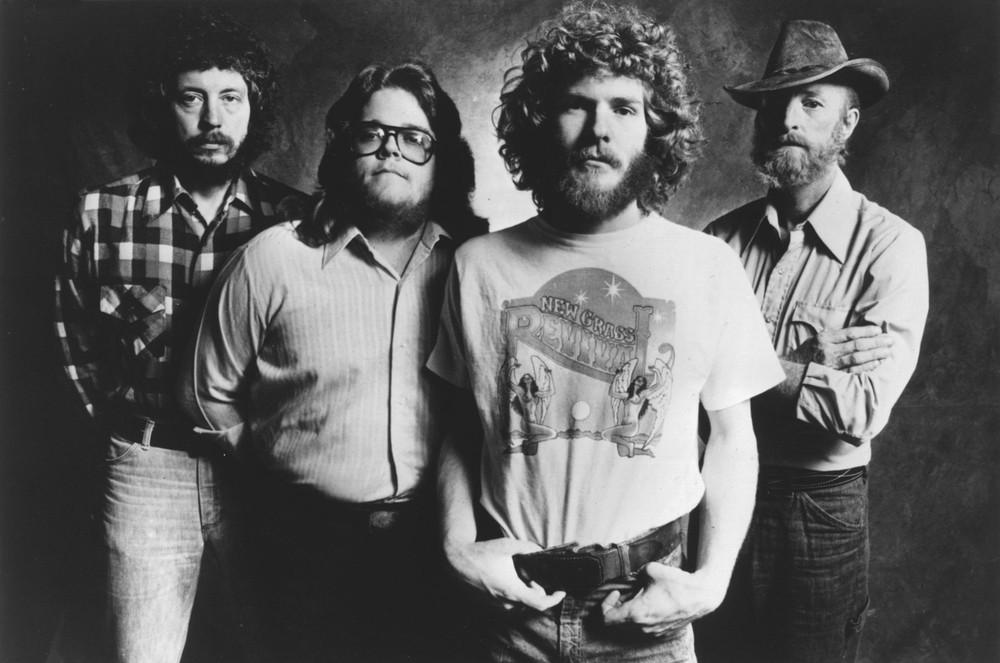 New Grass Revival played a major role in the evolutionary explosion of progressive bluegrass by incorporating first the electric bass and giving a progressive bluegrass taste of covered songs.
Read More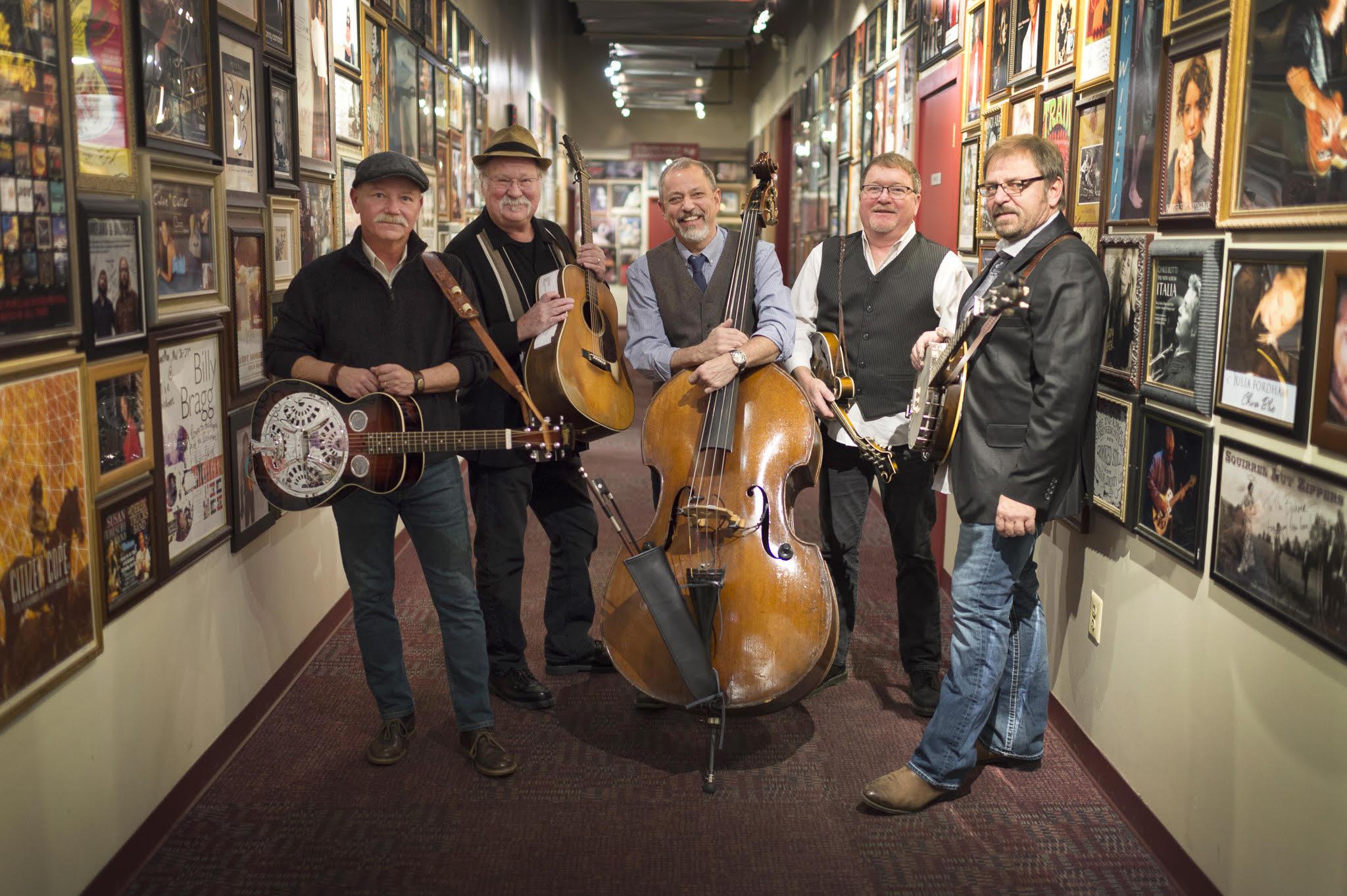 The name "The Seldom Scene" came about when a friend of a band member jokingly suggested that they call themselves "the seldom seen" as he didn't believe the band would establish any successful following.
Read More
It was within the nation's capital that she became more familiar with the bluegrass subgenre in particular. Gerrard met Hazel Dickens, a folk singer from West Virginia who shared her passion for folk music.