Diving deep into the rituals of bluegrass, folk, country, and music of any sort, AcoustiCult brings interviews and news from the acoustic community. Find us on YouTube, Instagram, and Facebook, or feel free to contact us via the form below.
The AcoustiCult Team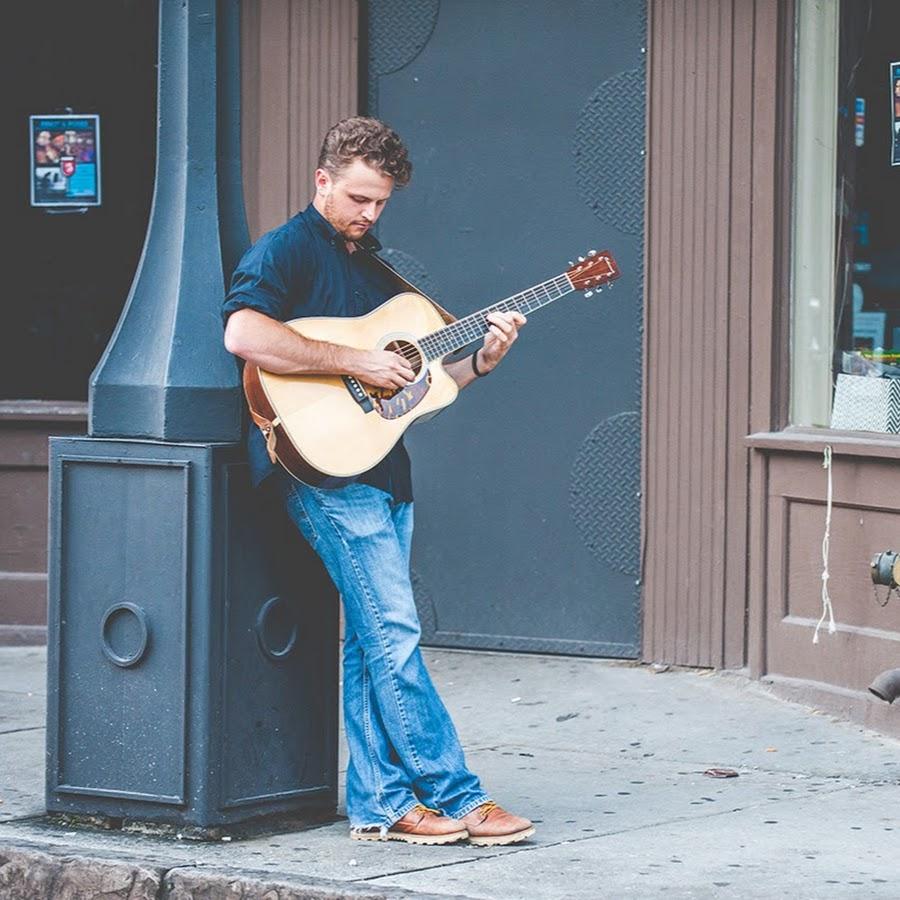 Jed Clark – Cofounder / Head of Media
Jed Clark is a cofounder of AcoustiCult, and lives in the middle of the Nashville music scene. He heads up the progressive bluegrass band The 432 Sessions.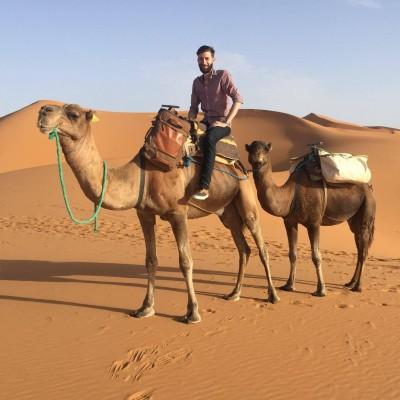 Gil Gildner – Cofounder / Head of Marketing
Gil Gildner loves underground music scenes, building online communities, and traveling. He is the founder of Discosloth, a Northwest Arkansas search marketing company. He lives in Fayetteville, Arkansas and has traveled to over 45 countries.
Contact Us